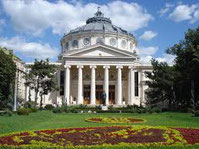 Calea Victoriei, the most representative commercial artery of Bucharest, can attract investments of more than 300 million euros, in the coming years. The construction of 7 new office buildings and six hotels is expected. According to the economic newspaper Ziarul Financiar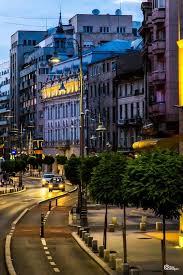 With a length of 2.8 km and located between Piata Victoriei and Piata Natiunile Unite, the development of Calea Victoriei will continue and accelerate in the coming years, becoming an area for offices and hotels. The plans of some developers, which are known so far, consist of seven office buildings and six hotels that can be translated into an investment that exceeds 300 million euros, according to an analysis by the real estate consulting company Cushman Wakefield & Echinox.
The new office buildings will add an area for rent of 100,000 m2 and the hotels will represent a total offer of more than 700 rooms classified as 4 and 5 stars.
Calea Victoriei is an artery around which will resuscitate the modernization and renovation of Bucharest since it comprises a series of architectural jewels, which must be preserved and valued, but there are also a large number of abandoned buildings that need a substantial investment to the consolidation and subsequent development. In recent years, more and more developers have focused on the potential of the area, investing both in the renovation of historic buildings and constructing new buildings.  Cushman Wakefield & Echinox company.